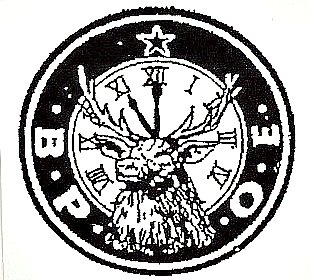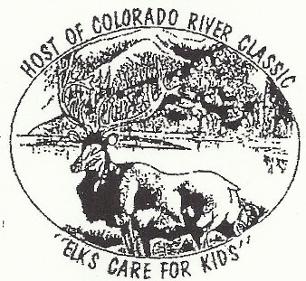 About Us
We are all in this together – and we are glad you are visiting our site. The Southeast District Elks Bowling Club, located in Southern California, is affiliated with the Benevolent and Protective Order of Elks. Our sole purpose is to raise funds for our Major Project, which in turn helps children with disabilities. All of our officers and directors are volunteers and 100% of our funds after expenses are donated to our Major Project.
Contact us at:
sedebc@aol.com
OR
Southeast District Elks Bowling Club
P.O. Box 670
Bloomington, CA 92316-0670
Our Work
Each year for one weekend in February, Elk bowlers and friends are invited to participate in the Colorado River Classic Bowling Tournament. For 2022, we will be bowling at The Riverside Resort, Hotel, and Casino in Laughlin, Nevada. The Riverside Lanes Bowling has 34 lanes and we will have three squads on Saturday, February 26, 2022, bowling at 9am, 12pm, and 3:30pm. On Sunday, February 27, 2022, all who participated in Saturday's bowling are invited to participate in a Mixed Doubles No-Tap Tournament followed by a Mixed Team (two men/two women) No-Tap Tournament. These tournaments are scheduled for 8:15am and approximately 11:00am, respectively. We will also have a Singles No-Tap Tournament on Friday, February 25, 2022 at 6:30pm.

Join Us
Whether you are a lifetime advocate or new to our cause, we invite you to join us. All bowlers are welcome with a USBC average or a current 21-game league average. Come and join us for a fun weekend of bowling. Applications are available from Southeast District Elks Bowling Club (SEDEBC). The Friday Singles No-Tap is $20.00/person, the Saturday Team Bowling (team consists of two men/two women) is $130.00, and the Sunday Mixed Doubles No Tap is $40.00/couple and the Mixed Team No Tap is $80 for the team.